Barron (Barron Tabura)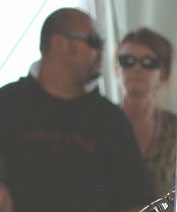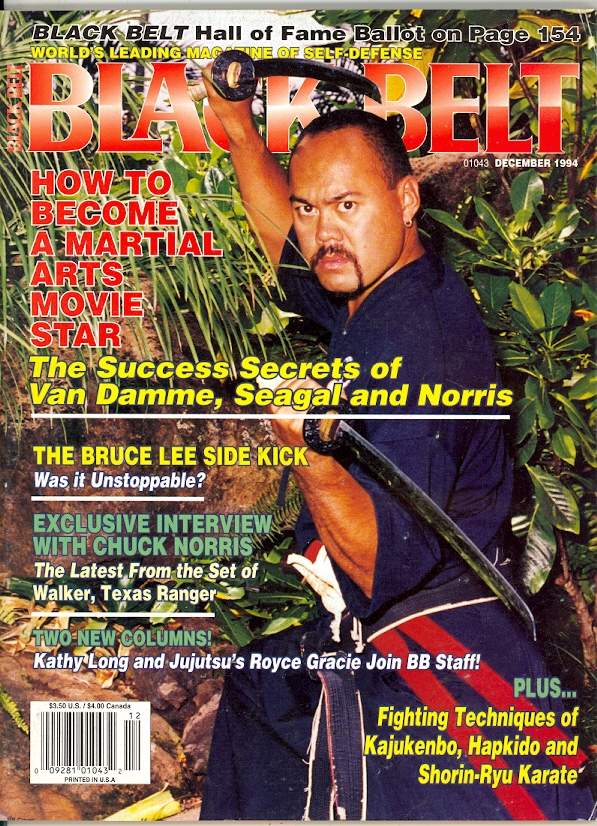 Barron 2003 Black Belt Dec 1994

On Fri, 11 Apr 1997 14:28:55 -0700, 
in rec.music.dylan Sadiejane
sadiejane at folly.org wrote:

The security was very efficient at both Bangor and Portland shows.  In
fact, they were *so* successful in Bangor that Bob's security chief,
Barron, had to come down to the front rows at the end of the acoustic
set and get people up!  I just love to see that. 

19980203 a friend of EDLIS mentioned: 
"One thing that I'll add is that before the show started, Dylan's
security man, Baron came down to the front of the house and spoke once
to those seated in the front at stage right, once to us in the front
center and once to those in the front at stage left.  The upshot of
his little speech, thrice spoken was, "I want you all to have a really
good time and dance whenever you want and do whatever you want (except
take pictures) but please do not come into the aisles or down to the
front until after the conclusion of the acoustic portion of the show."

This is all he said.  There was a rush attempted at the start of the
show which was supressed by house staff.  We did see Baron speak to
staff members during Masters of War  so we knew that we'd be allowed
down after TUIB."



---


---