Date: Wed, 02 Feb 2000 14:40:35 -0500
From: mel and zelie prussack  
To: Karl Erik Anderson  karlerik@monet.no 
Subject: winner of the 4th Zim-Art Contest

Hi Karl-
attached find the winning entry for the 4th Annual Zim-Art Contest
The Zim-Art is "Jokerman"
The winner is Carolyn Henderson of Pasadena, California
(Carolyn was the 1st Runner up in ther first ever Zim-Art Contest 4
years ago!)

I want to thank you Karl very much for all you have done to help make
The Zim-Art Contest a known entity in the world of Bob Dylan fandom.

Dylanogically yours,

Mel


Reproduced with permission.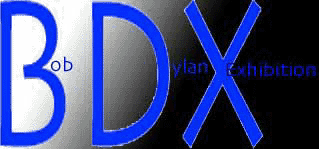 20000220