I am pleased to announce the winner of the 5th Annual Zim-Art Contest.
The winner is "Black Jack" Davey Wolf of Ithaca, New York.  The winning
entry is "Einstein Disguised as Robin Hood" from "Desolation Row".


Mel Prussack
Curator of The Dylan Shrine
"where infinity goes up on trial!"
zimart@optonline.net

Reproduced with permission.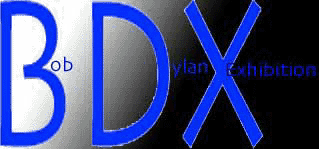 20010218