I am pleased to announce the winner of the 6th Annual
Zim-Art contest. The winner is Steven Matthews of Fountain Valley,
California. Steven has created a wonderful work of art that depicts
the line "I'm sitting on my watch so I can be on time" from the
wonderful Dylan cd "Love & Theft.

Mel Prussack
Curator of The Dylan Shrine
"where infinity goes up on trial!"
zimart@optonline.net

Reproduced with permission.
See also: Zim-Art
5th Annual Zim-Art contest winner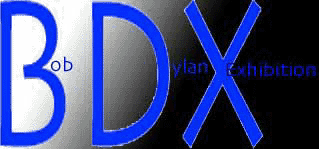 20020308